Do you have a wedding, party, or corporate event coming up?
If so, you need to add some fun to the event by providing sweets to your guests. Here at Zippy Sweets, we have a wide range of tasty sweets to choose from, from fizzy bottles to white chocolate mice. Whatever your preference, you can find it with us!
The process of buying our event sweets is simple. All you have to do is select the type of package – cone or jar – and then choose which sweets you want to fill it. We have a wide range of options to choose from. Whether you love sour dummies, fizzy sweets, or you're more of a chocolate person, you can find what you need at Zippy Sweets.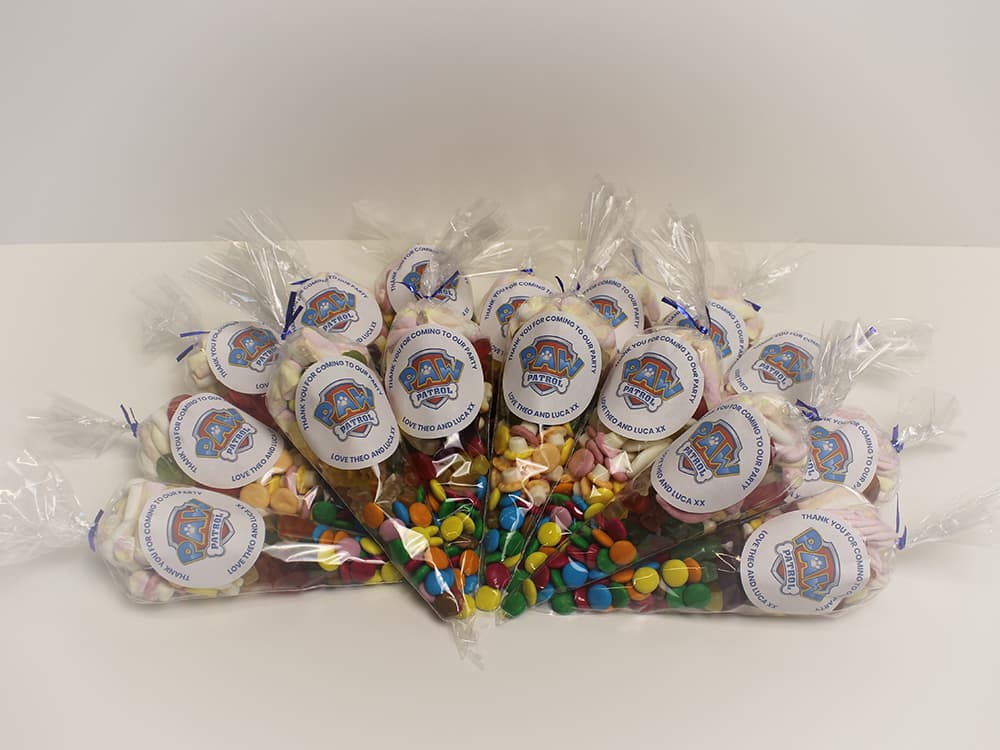 Sweet Cones
Looking for a cute way to display your sweet selection? Try our sweet cones. Filled to the brim with delicious British sweets, these cones are compact and fun. They even come with a personalised sticker if you wish! If you're hosting a birthday party, you could display the words 'Happy Birthday!' on it. Or, if you're organising a corporate event and want to impress, you could write 'Thanks for Coming' along with your brand name.
Pricing varies based on the quantity required and any personalisation. Please complete the form below to request a quote.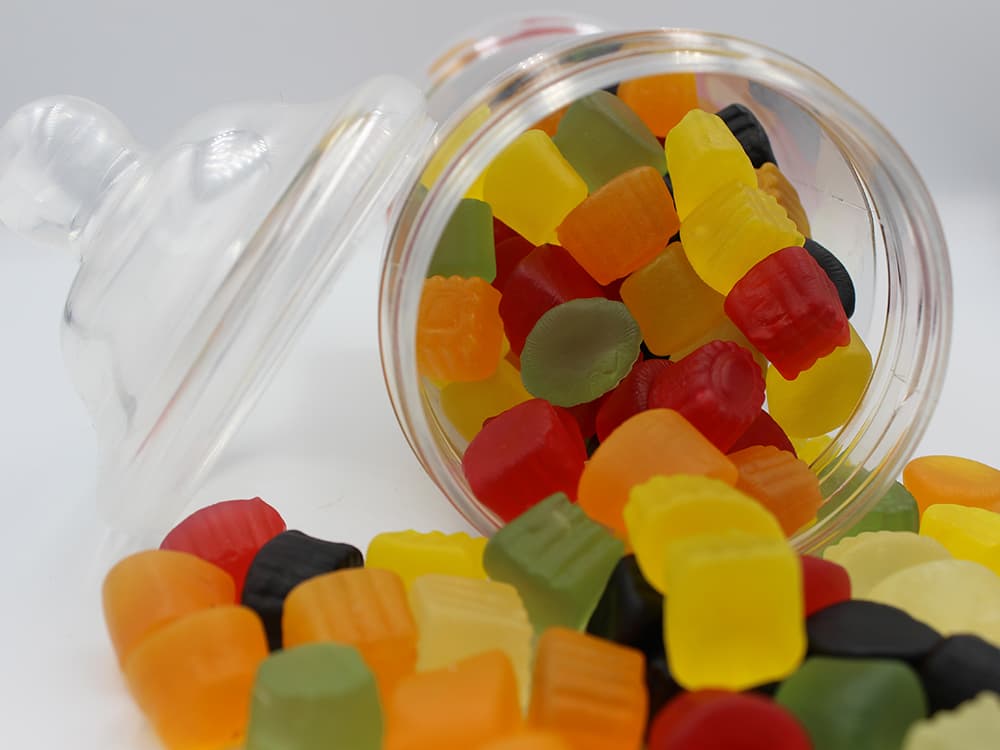 Sweet Jars
Our sweet jar packages are great for Weddings, You could also choose our sweet jar package. These are perfect for parties, weddings, and corporate functions. These little jars will sit perfectly atop a table and invite people to come and see what tasty treats sit inside. Maybe they'll have some of our always-popular fizzy bottles, or perhaps they'll be filled to the brim with Haribo favourites!
All our packages include sweets, jars, labels, tongs and sweet bags which will all be delivered to your doorstep.
Here at Zippy Sweets, we think about those with dietary requirements. We make it clear which sweets are gluten-free, vegan, vegetarian, and dairy-free, so you can throw an event without worrying about disappointing someone. Just make sure you ask people what their dietary requirements are first!
Whether you choose our cheerful sweet cones or our traditional sweet jars, they will be a hit at your party or event. Any questions? Feel free to contact the friendly team here at Zippy Sweets. We are happy to assist!